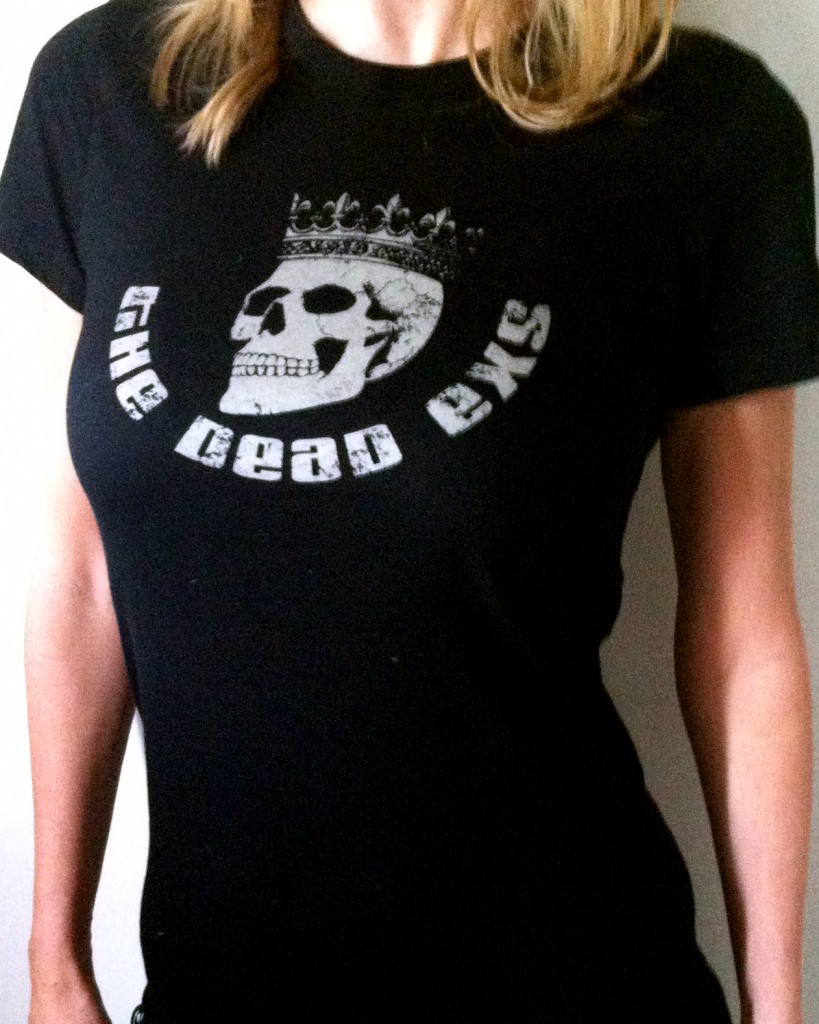 CLICK THE PIC TO ORDER….LIMITED SUPPLY AVAILABLE.
Made in USA printed in NYC! Only $20
Black 4.3 oz American Apparel custom T from The Dead Exs.
Bleached in design, not a silkscreen.
Über vintage… way cool.
Men's and Women's sizes available.
American Apparel
100% Fine Jersey cotton construction
Durable rib neckband
Includes immediate download of Relovolution in your choice of MP3 320, FLAC, or just about any other format you could possibly desire.